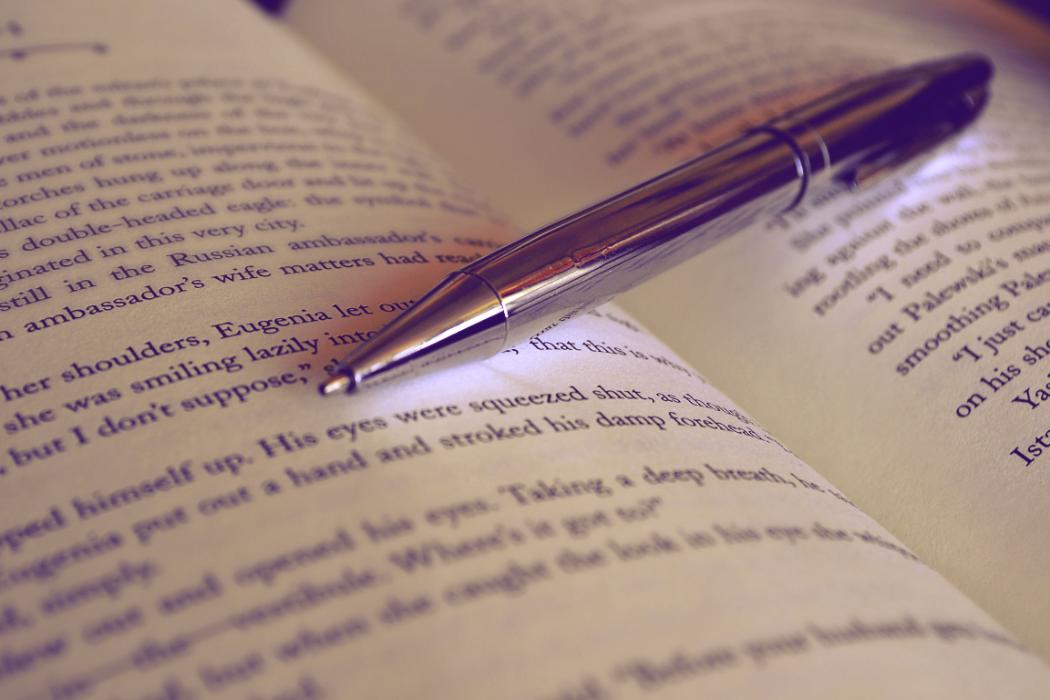 Master of Writing
Introduction
For anyone with an interest in professional, academic, creative, and technical writing, this coursework-based Master's degree allows you to specialise and deepen your expertise.
You will apply skills of advanced textual analysis and written communication to a wide range of contexts, audiences, and styles, and also connect your studies to the community and the workplace. By bringing together a diverse range of writing modes, graduates of the Master of Writing degree will be set up for diverse careers, from creative industries to business and government.
Students of this highly versatile degree will study, produce, and be assessed on their professional, technical, and fiction and non-fiction writing.
Master of Writing
Why Study - Body

Why study a Master of Writing at UC?

One year, taught master's degree.
Graduates who are confident and competent in many different written communication styles will stand out in a competitive job market.
Master of Writing
Entry Requirements - Body

Entry requirements

You should have achieved at least a B Grade Point Average in 300-level courses in your undergraduate degree, which should have also had a strong written component.

If English is your additional language, you will also need to provide evidence of your English language ability as IELTS (Academic) 6.5, with no individual score below 6.5. Preference will be given to those with a score of 7 or over.

For the full entry requirements, see the Regulations for the Master of Writing or use the admission requirements checker.
Master of Writing
Further Study - Body

Further study
Master of Writing
Career - Body

Career opportunities

Graduates of this applied Master's degree will be able to:

apply advanced skills in writing to a range of professional, technical, organisational, community, and creative contexts;
write effectively within a range of registers and genres, and for a range of purposes;
respond to the requirements of different audiences and media;
engage the creative dimensions of professional writing and the professional dimensions of creative writing;
undertake research relevant to their writing tasks;
analyse critically the writing of others and apply what they discover to their own writing;
provide editorial advice for other writers;
understand and articulate the implications of being a writer in Aotearoa New Zealand/Niu Sila, especially in regard to te ao me te reo Māori, and the Pasifika philosophy of teu le va.
2024 tuition fees estimate (per 180 points):
Domestic — $12,276
International — $46,350
---
2023 tuition fees estimate (per 180 points):
Domestic — $11,942
International — $43,500
---
SSL estimate (per 180 points):
2024 — $1375.50 (capped at 150 points per academic year)
2023 — $1240.50 (capped at 150 points per academic year)
Master of Writing
Degree Structure - Body

How do I plan my degree?

Within the MWRIT you will complete 180 points of coursework, including one 60-point project.

This can be completed in 1 year or up to 18 months of full-time study, or up to 3 years part-time.

For full requirements, see the Regulations for the Master of Writing.