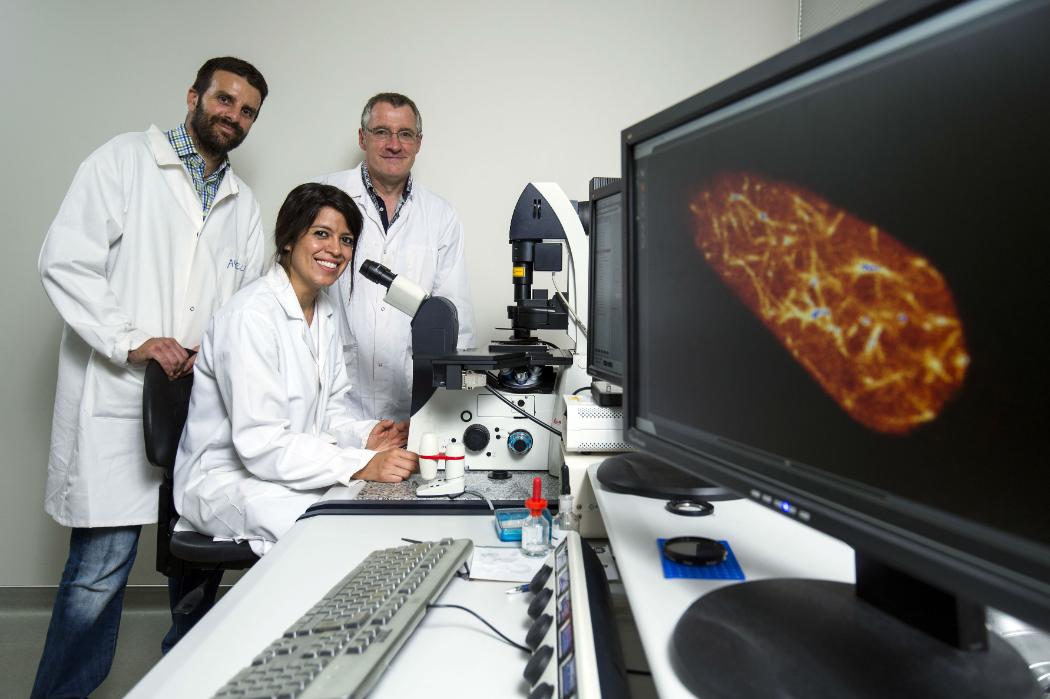 Academic school or department
Electrical and Computer Engineering department
Te Tari Pūhanga Hangarau
Electrical and Computer Electrical and Computer Engineering gives you the power to change the world. From clean energy and digital data to nanotechnologies and robotics, our graduates are creating the future today. 
If you want to make a difference, study Electrical and Electronic Engineering or Computer Engineering at UC - the future is in your hands.
Our graduates are sought after internationally and many work for well-known companies.
We have a strong tradition of excellence in research, supported by some of the best-equipped facilities in New Zealand. UC is fortunate to be situated in a progressive, high-tech community and we have strong ties with local industry.
The department teaches three programmes in the Bachelor of Engineering with Honours, Electrical and Electronic Engineering, Computer Engineering and Mechatronics Engineering.
Study Electrical and Computer Engineering