Ilam is an apartment-style complex that offers independent living on campus for 847 residents, whether you are in your first-year, or completing postgraduate study.
The secure, fully-equipped apartments are situated on campus next to the Ilam Homestead and Gardens and will enable you to discover a great community of like-minded students, just five minutes' walk from lecture theatres and other campus facilities.
Ilam offers a diverse community with students of all ages, at all levels of study and from all over the world. Depending on demand, alcohol-free and/or single-gender apartments are available.
Apartment types are Mānuka 6-bedroom, Hīnau 2-bedroom, Hīnau 3-5 bedroom or Kōwhai 6-bedroom.
First year students can apply for a Hīnau 3-5 bedroom or Kōwhai 6-bedroom apartment on a 41-week contract. First year students can self-cater or choose from two catering options of either 14 meals per week on-site, or 19 meals per week at Tupuānuku, located adjacent to Ilam.
Students have access to academic tutorials and an active social programme. Taurima provide support at a ratio of 1:25.
Ilam Student Accommodation virtual tour
Types of rooms available (NZ$)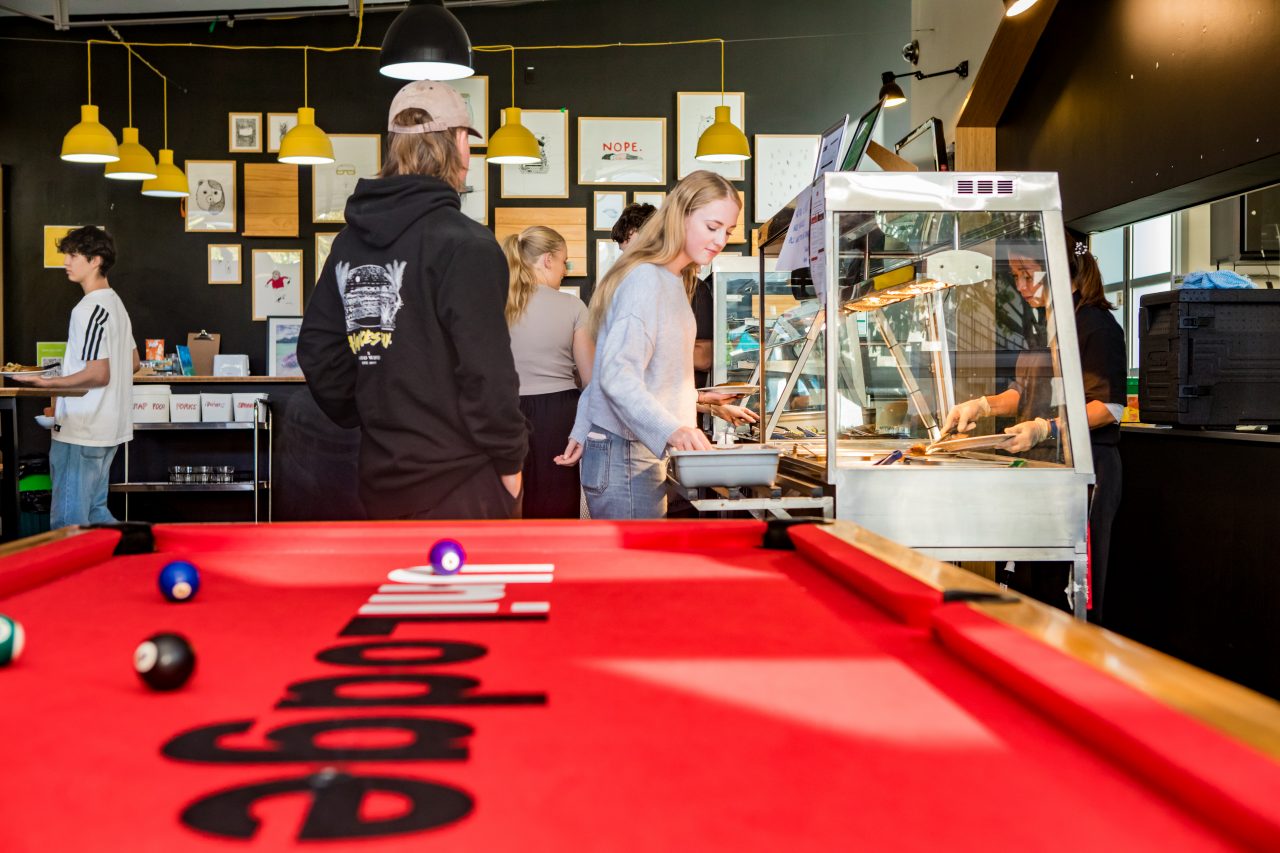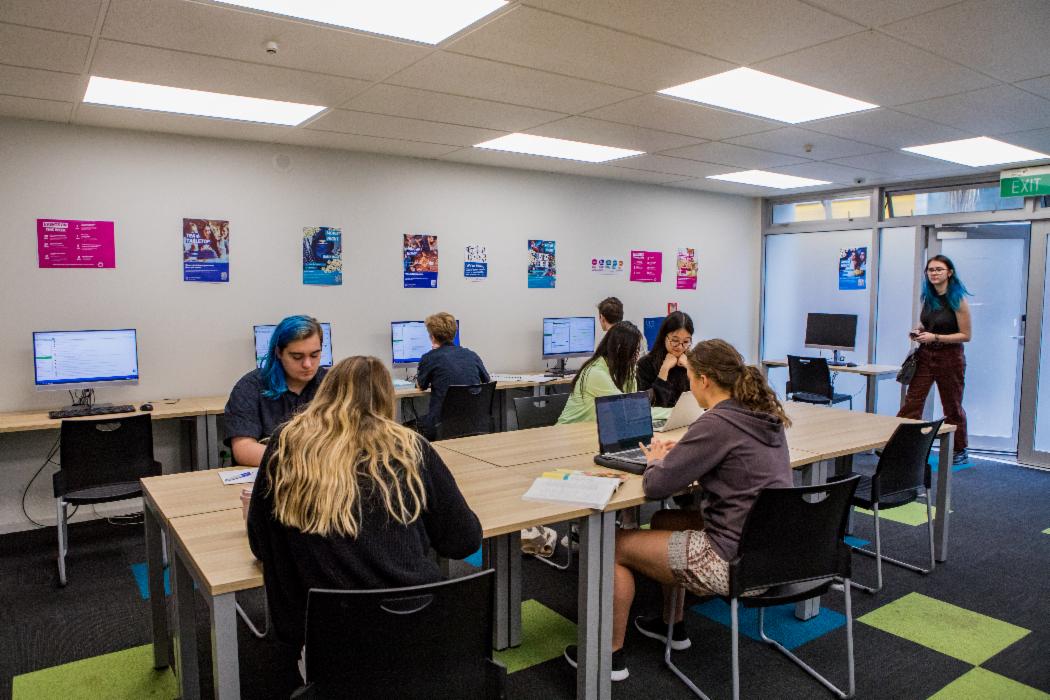 UniLodge Ilam Student Accommodation
2 Homestead Lane
Upper Riccarton
Christchurch 8041
T: +64 3 266 0400
Email
Statement of Intent
"Live the UniLodge Life."
UniLodge has been providing pastoral care for students for over 20 years and our Residential Life Programme aims to foster inclusive communities through a diverse range of events and initiatives to support residents to achieve academic success.
We understand that university is a transformative time in a student's life, and we build our program around this to inspire development, build lifelong friendships, and support students through any challenges they may encounter.
All of our staff receive training and resources to be able to assist students to access the right support for them, ranging from helping residents adapt to living away from home, accessing financial support, or helping them find a counsellor to talk things through.
UniLodge has strong industry partnerships with universities and other institutions to help students navigate their options, as well as inform them of community-based resources.
Each resident is a unique individual and can expect from UniLodge, an environment that has clear, reasonable and effective practices, and that aligns with the Code of Practice for the Pastoral Care of Domestic Tertiary and International Learners.