The Institute is collaborative in its design and its function, and co-constructs its projects with partner organisations and communities of interest.
The Institute embraces the premises of Vision Mātauranga and builds on the learnings from the A Better Start National Science Challenge to encourage innovation and meaningful impact from our research endeavours. We ensure cultural safety in all our work with particular regard to the needs of Māori and Pasifika communities.
The Institute also aims to support the development of emerging researchers and foster interdisciplinary research, working in constructive and collaborative ways to build teams for research bids and project work. The skills and knowledge of staff within the Institute are harnessed to ensure digital technology is at the leading edge in terms of project design, project execution, dissemination of research outputs to community members, policy funders, and global audiences.
Research Areas
Learning Success
Theme leaders
Nutrition and well-being
Theme Leaders
Social and emotional well-being
Theme Leaders
Child population health
Theme Leaders
Autism and well-being
Theme Leaders
Early years learning
Theme Leaders
Māori learning and success
Theme Leaders
A range of Research groups contribute to the Institute.
A Better Start - Literacy and Learning Theme
Autism Research Collaborative
e-Learning Lab
Te Rū Rangahau: Maori Education Research Lab
Mental Health and Nutrition Research Group
GeoHealth Laboratory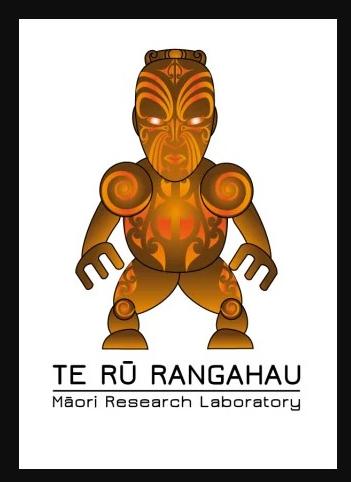 Child and Youth Well-being Strategy