Beyond the classroom. Explore our immersive study tours with like-minded peers, and gain credit towards your UC degree.
UC Business School offers various options for global experience. The Global Study Tour is a great way for students to travel and explore the world with like-minded peers over a short duration (two to five weeks) led by award-winning UC academics.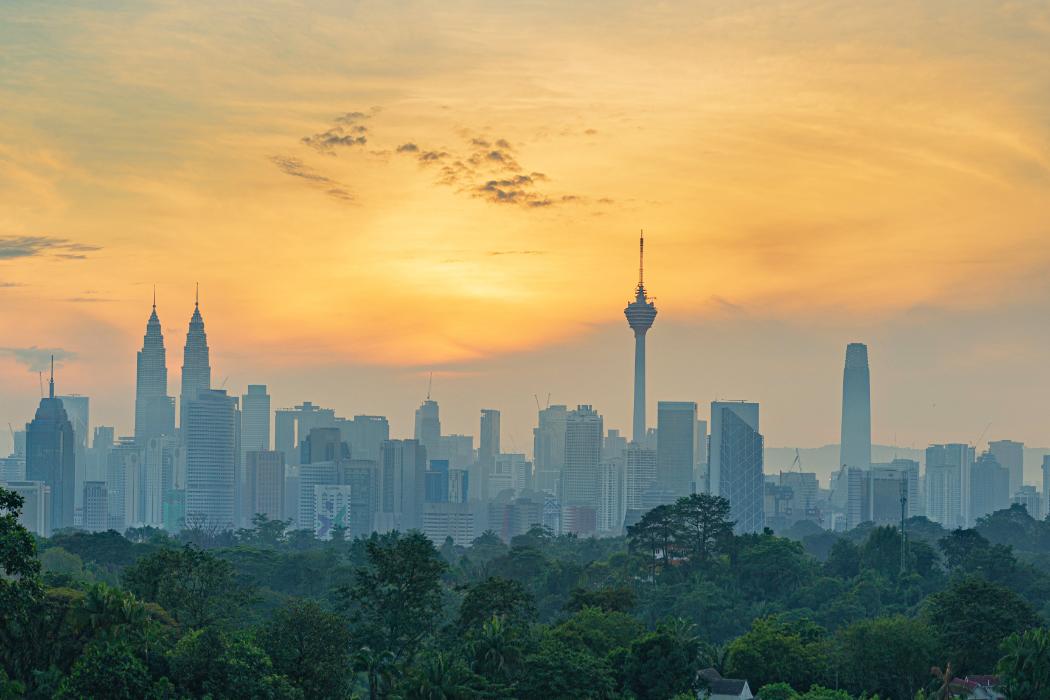 During this two-week study tour, you will reflect on the similarities and differences between New Zealand and Malaysian business practices and culture and apply relevant theoretical frameworks and practical knowledge to understand a project relating to a specific industry in Malaysia.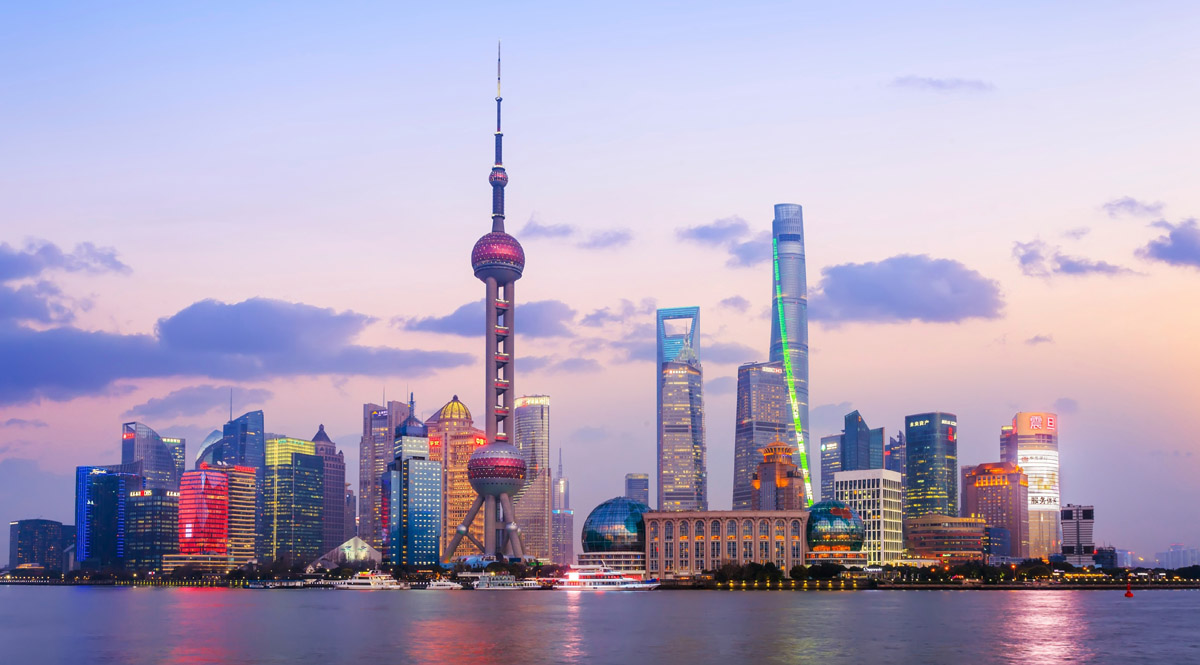 An exclusive opportunity to learn about business in an international context, with a focus on the juxtaposition of supply chains, strategy, and technology. You will observe differences in business practices and solutions in New Zealand and Singapore, reflect on what is behind those differences, and learn best practices.
MGMT228 Chinese Business Practices and Culture Study Tour
For a period of three weeks students take courses on Chinese business practices and culture and interact on a daily basis with Chinese students and businesses, at one of UC's partners in Hangzhou.
ECON228 Study Tour to South America
It provides students with a unique opportunity to learn about the wine industry on location in Chile and Argentina. The course uses economic thinking to understand the business of producing and selling wine.
Thinking of a longer global experience?
Check out UC Global Exchange for a semester-long experience