UC's commitment to the SDGs
UC is committed to contributing to the United Nations Sustainable Development Goals (SDGs). These global goals are critical to foster a better future for current and future generations, and for our planet. Learn more about these goals and how we're addressing them.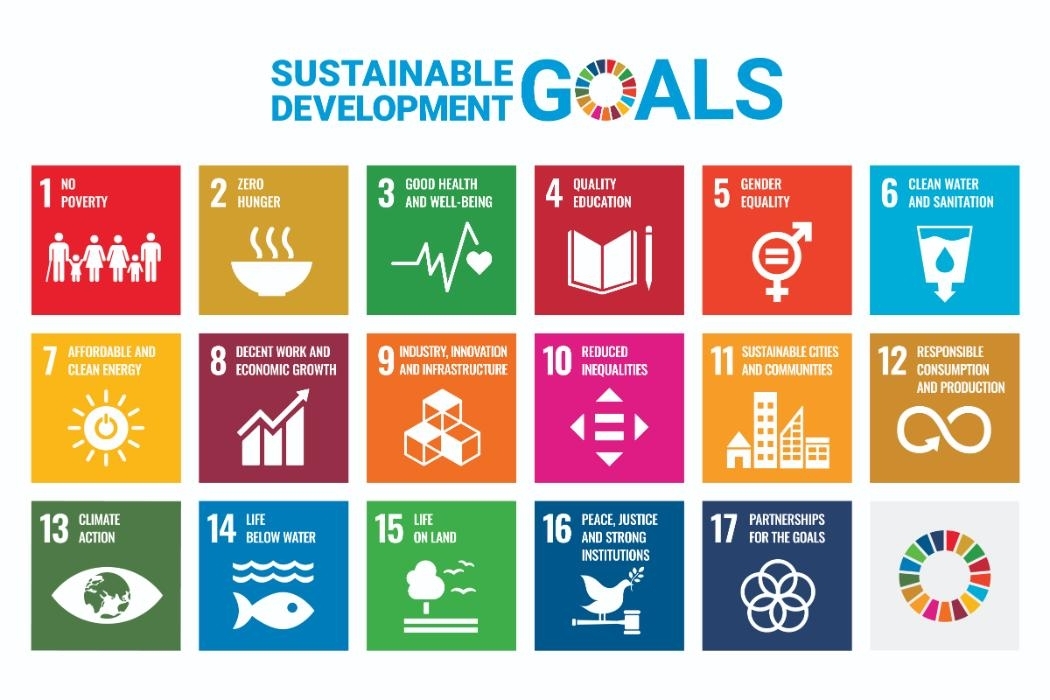 These Global Goals are critical to ensure a better future for current and future generations, and for the planet. Universities have an important part to play in supporting and promoting these Goals within Aotearoa and beyond.
We launched our new Sustainability Policy in 2020, and it commits to four values and priorities. We will increase awareness of environmentally sustainable development and engagement; identify and implement affordable, evidence-based, sustainable business practises to reduce and manage our own ecological footprint; support teaching, learning and research in sustainability topic areas; and have meaningful partnerships with Māori under Te Tiriti o Waitangi | The Treaty of Waitangi. Partnering with Māori is recognised as crucial and we are embedding Te Ao Māori knowledge systems in our research, and our teaching and learning programmes.
Further to this commitment, our current sustainable development strategy focusses our research, education and operations towards supporting five core elements. We are continuing our attention on improving environmental sustainability at UC, and reducing our CO2 emissions. We want to increase learning opportunities for students in the SDGs, and increase our multi-stakeholder partnerships and community outreach. We will continue our efforts to contribute towards solving sustainability challenges for New Zealanders, our Pacific Island neighbours, and the global community.  Sustainability requires an ongoing commitment and the highest priority, and we are working hard to make every day count.
Read more in our UC Sustainable Development Goals 2021 Update.